Are you looking for a website builder that web development platfrom is incredibly easy to use and gives you an extraordinary amount of customization leeway? Look no further than Webflow, but how much does Webflow cost? Or is Webflow free to use?
If you have been asking what is Webflow or searching for more information about how it works, then you are in the right place.
Myriads of design tool add-ons litter the online space in order to smooth out the usually rough road of developer-designer collaboration.
Yet, typical web design workflows continue to stifle creativity as it is riddled with inefficiencies. And this has led to the emergence of Webflow, the king of the 'No-code Community.'
Webflow was inspired by millions of users opposed to codes and has proliferated so much that it has caught the attention of industry leaders. But what is Webflow? Is web development platfrom free? If not, how much does Webflow cost? These are the questions that will be answered by the time you read this article to the end.
If you are ready, let's dive in!
What is Webflow?
To give you more insight into the question "what is Webflow?", we'll take a look at a couple of points.
Webflow is a site builder that borrows a little bit from WordPress – a worthy contender for the top spot – and a little bit from Wix along with manual coding.
Everything is combined, and the result is a fantastic toolkit that allows users to run websites like seasoned pros.
But what is Webflow, you insist? Webflow is an in-browser web design tool that gives users the power to design, build/develop, and then launch highly responsive websites visually. It is essentially an all-in-one design platform that anyone can use to turn an idea into a product that is ready to use.
What Are The Problems That Web Designers Generally Face?
If you are still asking 'what is Webflow?' despite the availability of other website builders like WordPress, Wix, and the likes, it is essential that you know the challenges that web design teams face whenever they have to create websites.
Let's take a look at just 2 of them:
Difficulty in Coding Complex Interactions or Animated Transitions
Website designers may be able to introduce stunning effects in high-fidelity prototypes. But developers generally find it pretty challenging to reproduce that same effect or layout in code.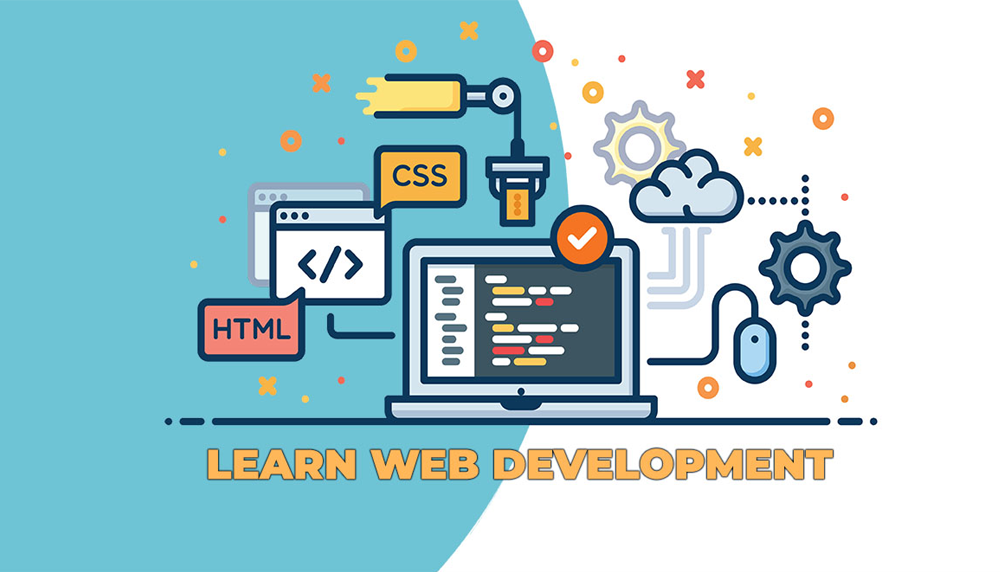 Disconnections between Coding and Visual Design
Visual designers create prototypes/mocks using visual tools like Sketch and then hand them over to developers to code them.
This ends up creating an additional round of back-and-forth because developers have no choice but to undergo an extra iteration of coding.
Optimizing designs for a wide variety of screens; means that your designs should be highly responsive right from the start.
Major Components of Webflow
Here are the main components of Webflow:
Web Design Tool
As soon as you open the Webflow Site Designer, you will land on an HTML/CSS automation tool that closely resembles Adobe Photoshop. Bear in mind that you don't need to know coding languages like CSS and HTML when using a web development platforms.
Within this window, you will be able to tweak or customize your website's appearance and functionality by removing, adding, and positioning navigation and style elements any way you please.
But here is a disclosure: it may take you some time to really get used to the interface, especially if you are a newbie and have never designed any website before now. However, it is not all that complicated; you just need to overcome a steep learning curve.
As much and as long as you can shape, move, and even configure style elements to your liking, bear in mind that there are still limitations. Webflow always builds websites using CSS and HTML; therefore, the underlying code behind every component has to remain as clean as possible in order to make a functional and responsive website.
This implies that you cannot cram visuals or draw random shapes any way you please. Webflow web development platform gives you the liberty to piece your dream website together element by element. But it is critically important to respect the simple fact that its code limits everything that appears in the semi-visual website builder.
Nevertheless, you can add nearly anything to your site if you know precisely how to go about it. Webflow also gives you a choice to get started as a complete newbie or beginner. This means you don't have to get worked up or fret about not knowing anything about adjusting elements on a web page.
But you need to check the 'I don't write code' box when signing up in order to allow Webflow to automate most of the website-building process for you. Besides the numerous automated processes you will encounter, the Webflow web development platform is very conscious of its users. And this is why you will come across user-friendly words that describe some of the complicated jargon you come across.
As regards simplicity, Webflow sacrifices several CSS features and brings down website building into pre-defined options and frequently-used parameters.
Users of Webflow can build websites from any of the 30 free templates as well as 100 paid templates that will you will come across in the Webflow library. Premium templates provide much more in terms of styles, assets as well as the level of detail. You may have to pay as much as $80 to purchase one of these premium templates.
But the upside of this is that most of the premium themes are created by seasoned developers, not from any open-source community that more common with WordPress.
If you are a complete newbie and have never built a site before, it is highly recommended that you create one using an existing template. But if you have some practical knowledge about CSS/HTML, you can comfortably and easily build a website from scratch using Webflow's toolkit.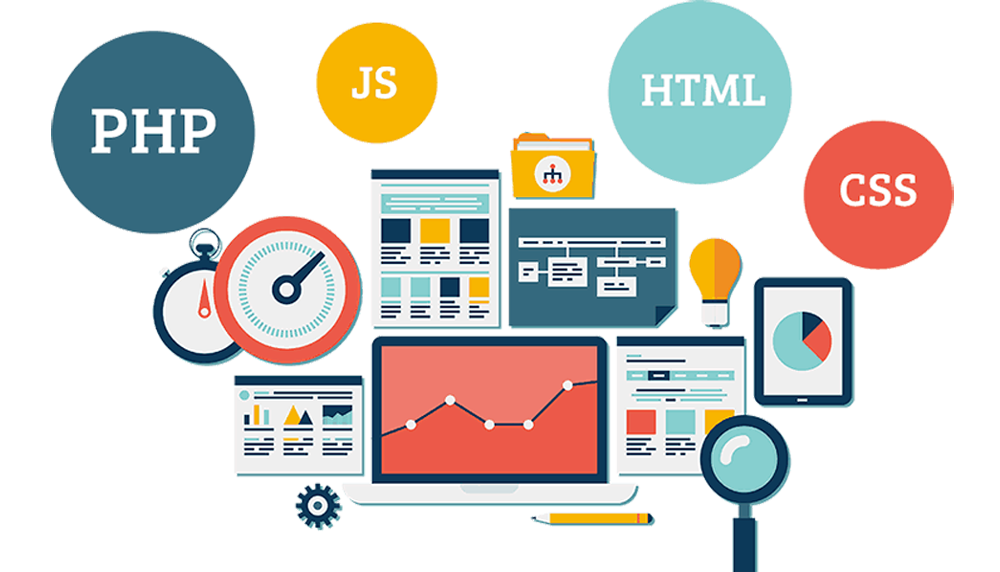 Content Management System
Webflow offers multiple content types without any need for a plugin. Users can utilize Webflow's CMS in order to manually define the precise type of custom content they want on their website, whether it's testimonials, projects, a team member section, etc.
This liberty to customize any content in order to suit the needs of your organization is vital. Just like any successful organization learns to adapt their premises according to their needs' evolution, a web development platform offers you the exact kind of flexibility when you start using Webflow CMS to populate your site.
You can create content by picking any of the numerous CMS Collections available by clicking on the stack icon on the tab. The collection is the type of content any website owner would love to populate a web page with.
You can start adding items, set fields for informational input, and customize everything, including the layout of your content, the type of content intended for that particular page, etc.
Do not expect to become completely skilled or proficient at it right away. You will do a lot of head-scratching and bending of your brain in the beginning. But you can keep at it or look up guides in the Webflow University.
Webflow eCommerce
Webflow recently released an eCommerce version that allows retailers to build online stores from scratch in the same cost-effective and straightforward manner.
There may be a lot to be said, especially when it comes to how much control it gives you over several elements like inventory management, custom carts, and endpoints like the checkout page when you consider how much effort and coding prowess it takes to achieve the same level of customization using WooCommerce, Shopify or other eCommerce builders.
Other upcoming features earmarked for the Webflow web development platform eCommerce builder include subscriptions, discounts, and downloads. There will also be Amazon integration along with multi-currency support.
Hosting and Deployment
As soon as your website is created and ready for deployment, you can look at several available options. There is a free plan as well as for testing purposes. For the latter, you have no choice but to go with the 'webflow.com' domain. Of course, there is a custom domain option for anyone who decides to go all the way.
Webflow allows users to create and then stage your site on a Webflow.com domain for free. Do you want to go live? Pay for Webflow's hosting services by upgrading to the basic plan that costs about $12 per month.
This allows you to connect your customized domain to the test website or prototype. This basic package has a limit in place, which is up to 25,000 monthly visits. Of course, you can increase it by upgrading to the $36 per month business tier. This package allows for about 1 million monthly visits!
Bear in mind that both plans will be billed per annum, and you will enjoy a 20 percent discount if you choose to follow this route instead of having to pay monthly.
Know that you have full insight into the question "what is Webflow?", you need to know how affordable it is as a web development tool.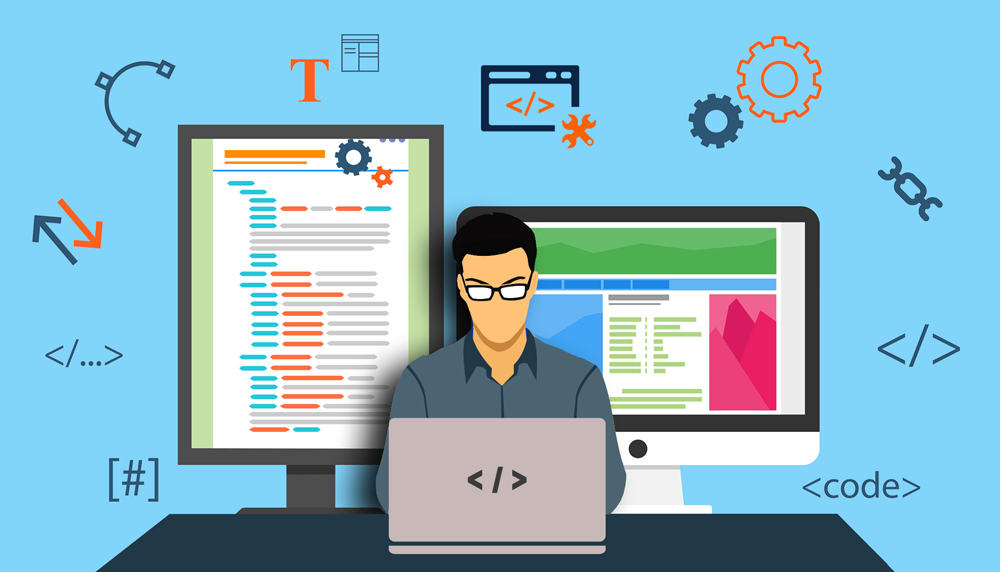 How Much Does Webflow Cost?
If you have asked the question "Is Webflow free?" The answer is no, it is not. So, how much does Webflow cost? Here is a brief breakdown of Webflow's pricing:
Basic Plan: $12 per month. This plan comes with custom domain deployment along with automatic SSL and CDN.
Content Management System: $16 per month. This plan comes with the ability to deploy CMS content and static pages.
Business Plan: $36 per month. This plan comes with a guaranteed 1 million monthly website visits.
Why You Should Go with Webflow
So, why should you go with Webflow? Here's why:
Clean Code
Webflow generates very clean code. And what is clean code? Clean code is easy to understand and very logical. It is also as small as possible, which is crucial for one reason: website speed.
User Experience : This is the digital age where answers are supposed to be supplied at the speed of light or almost as soon as you can think up a question. The slower your web pages load, the faster your web visitors leave your website. And you will end up making zero sales.
Google Rankings : Google, the largest and most popular search engine, has made it known that every website that takes longer than usual to load will be penalized.
And one of the best ways to have faster load time is by having excellent quality, clean CSS and HTML. And this is what Webflow offers.
Website Speed
In this article, it has been established that website speed is vitally important for the overall success of business online. Code quality, which impacts site speed, as mentioned earlier.
But here are other factors that you need to know:
Minifying: This refers to the process of getting rid of every unnecessary code from the file, such as blank space, comments, etc. And this is geared towards increasing the load speed of your web pages.
Caching: Caching refers to the process in which a web browser downloads a file and does not need to re-download the same file again. For instance, you already have all your stylesheets located on company.css.
When a first-time visitor to your website shows up on the home page, the company.css automatically downloads itself onto their system or mobile devices.
But that only happens if you have already enabled caching on your site. This means that the web visitor will no longer have to download that same file again if they eventually end up on another page on your site. And Webflow makes it happen natively without the need for a separate plugin.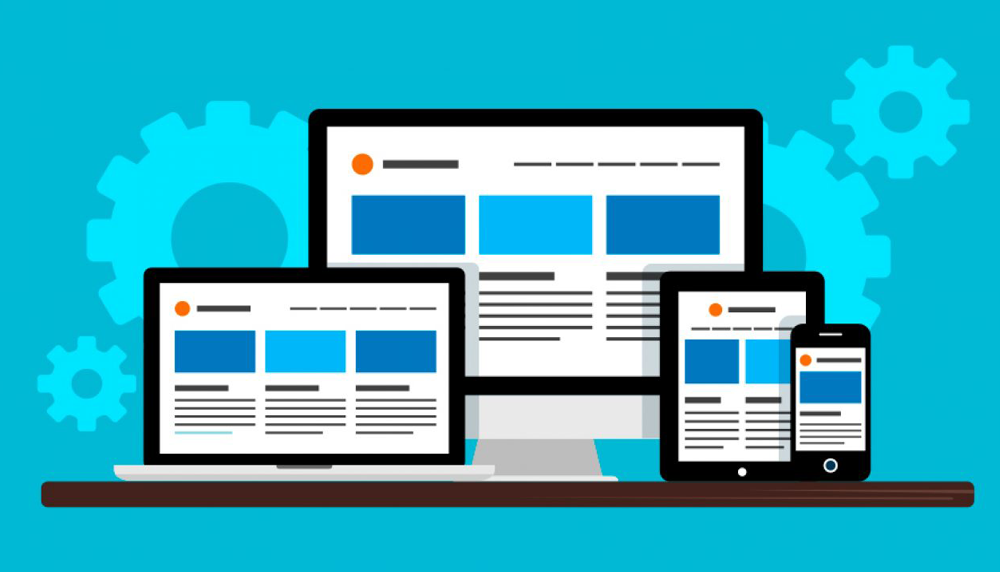 Content Delivery Network (CDN)
A Content Delivery Network serves your site files to your website visitor's device from the closest server to them. This is not too important if your business is set up to cater to local residents.
But if you expect visitors from all parts of the world, a Content Delivery Network will significantly enhance your site experience with them.
Webflow comes with natively integrated Amazon Cloudfront CDN, which makes it ever unlikely to be down.
Webflow is a great tool for building hi-fi prototypes or mocks. It is one of the most advanced, highly integrated, and remarkable web-building toolkits that simplify the transition from prototypes to fully completed UI.
This is possible since you design products using real codes against creating clickable mocks in prototyping tools like Sketch.
With Webflow, you don't have to waste your time and effort on building prototypes with one piece of software and using another to turn the prototypes or mocks into real products. This is because Webflow takes care of everything for you.
Is Webflow free? No, it is not. By now, you already have an answer to the common questions what is Webflow? and how much does Webflow cost?
Yes, Webflow is indeed the web development platform of the future!
448
0
0
cookie-check
A PROMISING WEB DEVELOPMENT PLATFORM OF THE FUTURE