Do you want to build a website, but can't decide whether to hire Webflow developer or a WordPress designer? Would you like to work with an efficient Webflow Design and Development Company to get this done? In most cases, with professional website development, many users cannot quickly decide on the most suitable platform to settle with.
Although several systems have gained worldwide coverage – such as WordPress, Joomla, etc. – as a result of their undivided orientation on professional web development, a few are all-in-one solutions that are loaded with several features and tools that work remarkably well for every user.
However, one platform that seems to stand heads and shoulders above all others today is Webflow. Many developers, as well as companies that provide Webflow website design & development services out there, build websites with Webflow.
In this article, you will learn a lot about Webflow, its features, benefits over other platforms – especially WordPress – and so on.
What is Webflow?
Webflow is a cloud-based website builder that relies heavily on the SaaS platform. It comes with options and tools which make the system exhibit features that closely resemble CMS platforms.
This makes Webflow work like a canvas for professional website designers who are focused on the website's visualization and semantic.
Some developers refer to Webflow as the "Photoshop" for websites because it has a drag-and-drop style editor. It allows users to design and build a website without the need to write a single line of code.
Then it allows you to even create your own content management system (CMS) within it for hosting and publishing any kind of content.
Webflow is the perfect tool for you if you'd like to custom-build your own website without having to bother your head about hosting and backend stuff. It is also the ideal option for you if you do not like or know HTML and CSS, though it can be a bit confusing at times.
How Webflow Works
The core service of Webflow looks more or less like Illustrator or Photoshop, but right within your favorite web browser.
A large toolbar within Webflow allows users to drop in photos and headers, tweak white space, and create custom-built animations on your website. Webflow also comes with a feature known as Dynamic Data Management update, which adds fundamental logic to every other thing on the platform.
Data Manager allows a user to build this fundamental logic via categories. If, for instance, a web developer is building a website for a startup, they might have a category for say, "People" which allows first-time visitors to meet the team.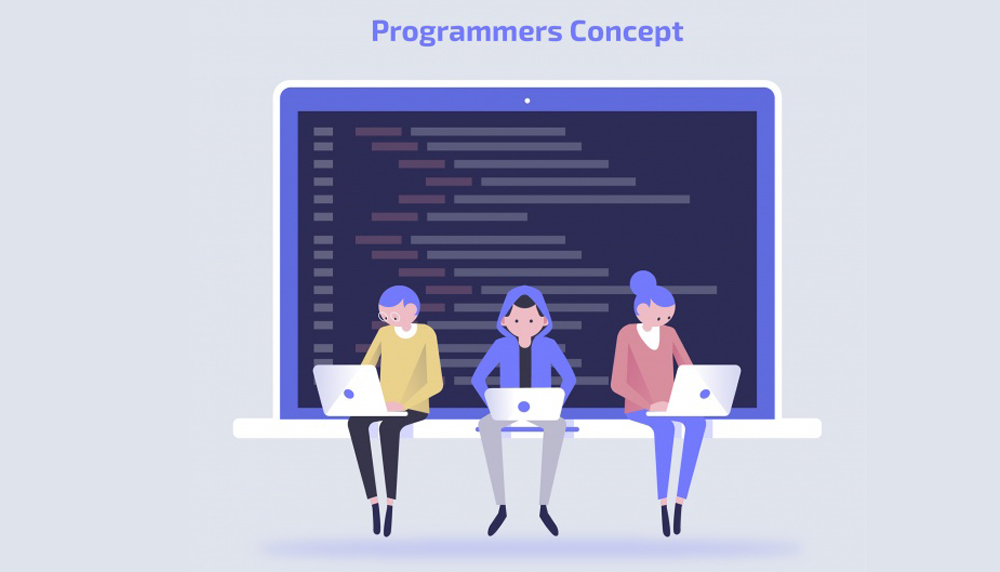 Within the "People" category, every employee in the startup will have their entry with a blurb and a photograph. From the backend, the entries of the employees look much like the regular CMS that you know. These are just text fields with an image.
But as soon as they are created, they can be dragged and dropped to appear and be reconfigured anywhere on the website. What you will be looking at is the website itself, and not an entry in the CMS. In other words, the database of your website is cooked right into the design itself.
Webflow also uses a "Box Model" approach when it comes to the creation of websites. Users can move, add, and edit individual elements. Webflow places these elements within a box and allows users to adjust them just as if the elements were physical items.
Bear in mind that the CMS front has a wide variety of powerful design tools for you to customize your website entirely. These design tools are:
A simple coloring system
Precision typography tools
A "Classes" function that allows you to implement sweeping changes across the whole web page.
What makes Webflow Design and Development Company unique is that CSS and HTML coding is carried out automatically. You don't even have to do anything. Users can, of course, manipulate the code in order to create a more customized site. But if you don't have coding skills, it is best to hire a website developer or outsource this aspect to a Webflow website design & development services company.
You should also bear in mind that Webflow does not negate the existence of coding or the fact that coding is a necessity for building websites. You have to work within the parameters of what JavaScript, CSS, and HTML are capable of.
Although you may not require a vast knowledge of coding or possess lots of coding experience to make the most out of the innovative website builder, having basic knowledge will go a long way in facilitating the website-building process.
Webflow Templates
Webflow gives website designers several options when it comes to starting their website. You can start with a blank canvas or any of the several templates that come with the website builder.
Webflow has more than 40 free templates as well as an extensive collection of premium templates that users can choose from. The premium templates cost upwards of $149 because expert website developers create them.
They provide performance qualities and unique styles that make any website to stick out. Most of these premium Webflow templates are created by community developers which is impressive for those who want creative options.
So, whether you make use of a free Webflow template or a premium version, building a website with this tool is relatively easy. Users can modify practically every element to create a finished product of their own.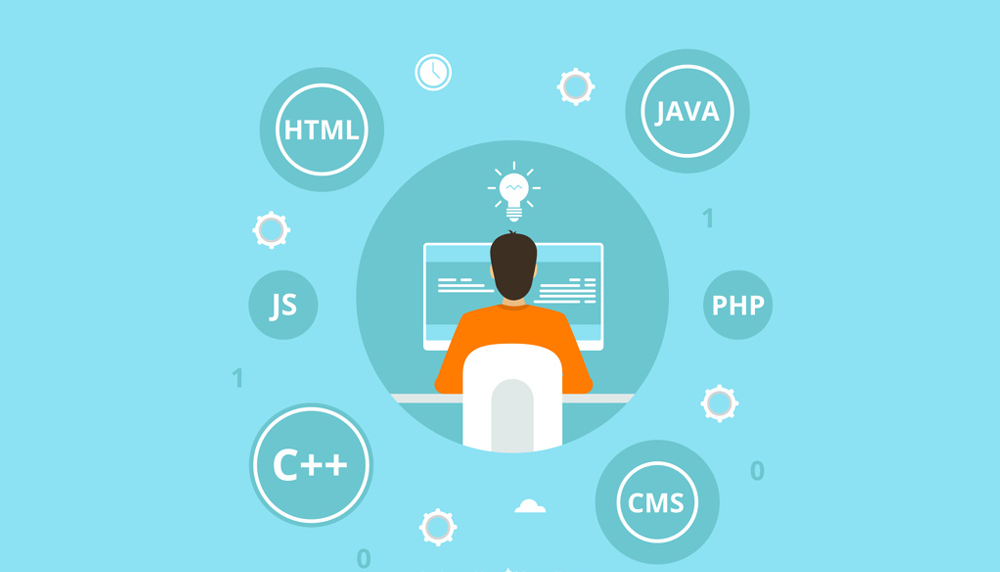 Webflow Wireframes
Webflow comes with three wireframes that look much like standard templates, especially in the way they guide your creative journey. However, these wireframes provide much more flexibility since they do not contain any graphical elements.
Wireframes are focused primarily on the structure of your website. The three Webflow wireframes are Startup, Business, and Portfolio wireframes.
Why Webflow is Preferable to WordPress
If you don't know why you should switch over from WordPress to Webflow, the following reasons should convince you:
Fast and Clean Code
In most cases, WordPress websites are somewhat slow unless you go out of your way to ensure they are as clean as possible. The disorderly theme files and numerous plugins all add up, thereby quickly bloating the code behind WordPress sites.
Those who build websites with Webflow have reported fast loading times that are decidedly much faster than WordPress sites, irrespective of the tweaks performed on the latter.
The clean code also makes a huge difference, especially when you use Meta images for Facebook and Twitter. This is because Webflow allows you to be in full control over the contents.
Custom CMS Setup
WordPress users are usually locked into their default page template styles. And the only way to change the field they want to plugin for any post requires re-coding template files and then get a new template coded or adding a new plugin.
You will not face this challenge with Webflow. Those who build websites with Webflow will just include whatever new CMS they want, and then readily customize how it is showcased on the front end.
Editing is Easy
For instance, what if you want to change how your footer is displayed on your WordPress website? You need to know enough CSS and PHP to edit it, hope that your theme gives you permission to manipulate it the way you like it or buy a new theme. These are the options you are stuck with, but what if there is another alternative?
That alternative is Webflow as it will only take a couple of minutes of drag-and-drop adjustments or direct copying over elements obtained from other unrestricted Webflow projects.
Complete Control
The #1 appeal that Webflow users enjoy is the simple fact that they are in complete control of everything. You can decide to change anything you want, tweak your Webflow website how you want, and do everything relatively quickly.
Of course, Webflow is not without its shortcomings which include:
URL structure
Alt tags on uploaded images
Lack of custom code in the CMS
But as a Webflow design and development services company will inform you, these are minor deficiencies that will be fixed later on.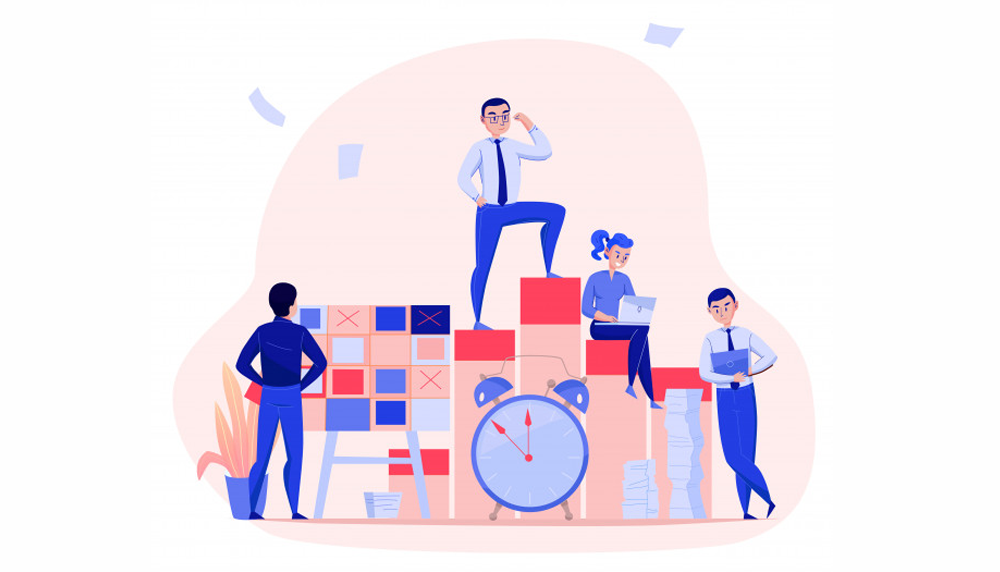 Profound Support
WordPress is massive, and its community can be helpful from time to time if you get stuck with your sites. However, there is no dedicated support team that can help you out if you want to find out how to carry out a particular task.
WordPress users have reported that the so-called support from a majority of the managed hosting services out there lacks brilliance or vitality.
Webflow's support, however, is top-notch. They respond to even the most mundane questions helpfully and quickly. The forums are super-packed with creative tricks and tips for figuring out how to get around common nuisances that people who build websites with Webflow Design and Development Company encounter from time to time.
Benefits of Webflow Design And Development
Mobile-friendly and Responsive
Webflow works impressively on most devices as it is designed to create highly responsive sites that adapt automatically to the needs of the user. Coding is also mobile-friendly, thus allowing users to enjoy the same intuitive experience whether they are accessing your website via a smartphone, desktop, or tablet.
Reliability and Excellent Performance
Webflow's cloud hosting uses the Fastly and Amazon CloudFront networks which are established networks with robust equipment situated in impeccably maintained and heavily monitored data centers. There are presently more than 100 server locations and data centers around the world.
Webflow offers up to 99.9 percent uptime rating since the hosting plans function on cloud infrastructure, thereby eliminating the issues that come with traditional hosting plans.
Simple Control Panel
Webflow content management system is a walk in the park when it comes to ease of use. The site builder has a user-friendly management system, even though it doesn't use cPanel or any platform that other webmasters are used to.
You don't have to mess around with separate pieces of software or database management features because everything is graphically powered. This makes it incredibly easy for users to find and edit any content they desire.
Webflow Content Management System
Webflow CMS enables users to manage their content efficiently. You will have access to all the tools required to import content, manage features, and create new pages all in one place. This is an indication that Webflow is purpose-built for developers, designers, and webmasters.
SEO Tools
Generating high-quality and targeted traffic is as important as building a responsive website. Webflow has built-in features within the CMS area to help your site get noticed on Google's search engine result pages.
Webflow comes with SEO tools that are user-friendly and understandable. Users can create Meta descriptions, Open graphs, etc.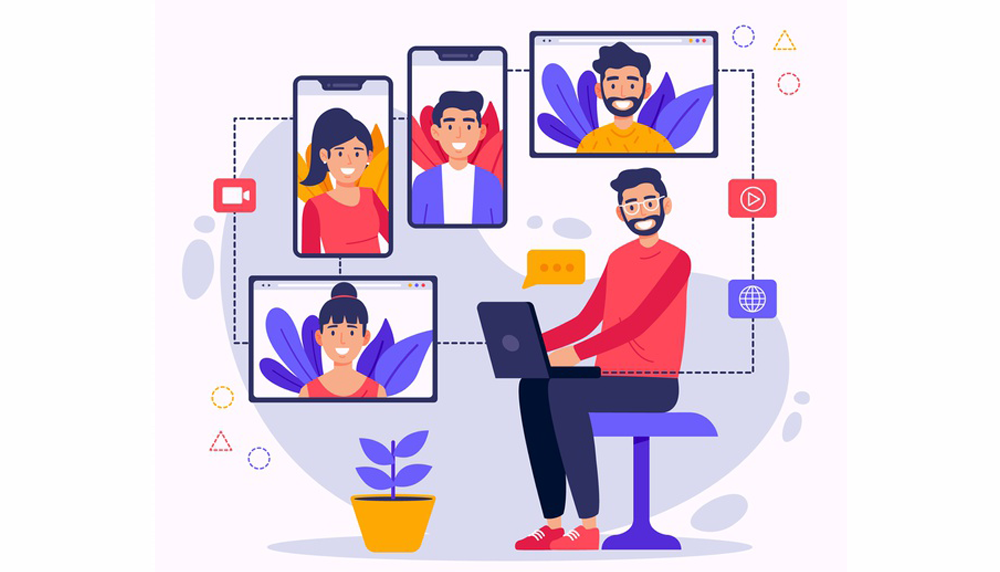 Live Editing
You can publish new pages instantly and edit any content in real-time. Adding a new page is as simple as defining some parameters, upload an image, and push the "Publish" button. Your new page will be created almost immediately.
You can even edit the content of the site even after you have published the content. The "Live" feature also allows you to change or adjust the structure of the page and also craft your content even as you get a live preview.
Plugins Not Necessary
The Webflow Editor is part of the site builder's content management system and offers several highly efficient publishing tools. The beauty of this CMS is that no extra plugins are required as Webflow comes with built-in functionality.
Perfect for eCommerce
Webflow's eCommerce is one of the newest additions to the company's offerings. It has quickly grown to become a contender against other widely known and esteemed competitors like Squarespace, etc.
Webflow makes it easy for users to create and manage intuitive eCommerce sites, using several templates within the platform.
Of course, users have total control over their online stores as they can readily create custom product pages, product grids, etc. Webflow also comes with checkout pages and custom shopping carts. These features can be customized with everything, including fun animations, unique graphics, and so on.
Webflow has a lot to offer individuals as well as small businesses. It is an intuitive website builder along with a reliable hosting service.
Although Webflow plans can be a bit expensive and confusing, their strong point is that it is much more than a regular website builder. If you are after simplicity, Webflow is the best option, and that is what you should ask for when you hire a Webflow website developer company.
As mentioned briefly earlier, Webflow is not perfect, and a few areas may require some improvement. However, an innovative Webflow website development company can circumvent these issues since the website builder is continuously improving every day.
Webflow Development Services offered by Prometteur solutions
Finding a suitable Webflow development company in India can be challenging but with Prometteur you have nothing to worry about. Prometteur covers quite a number of services and these are not limited to:
Webflow Design And Development
Webflow UI/UX Design
Webflow Maintenance & Support
Webflow API Integration
Independent Testing
Webflow Consultation
Why is Prometteur Solutions the best option for your Webflow project?
With years of experience and a highly qualified team, you can be sure that your project will get the right attention it needs. From your eCommerce projects to flexible content management systems, you can be sure that our team will give you a seamless experience.
Our team will work with you from the consultation stage to the end ensuring that you get only the best. Being one of the top Webflow Design and Development Companies in India we have stood the test of time. A combination of the amazing features of Webflow with our expertise will only leave you with outstanding results. Head over to Prometteur today and let us discuss your project.
1383
1
0
cookie-check
EFFICIENT WEBFLOW DESIGN AND DEVELOPMENT COMPANY