There is no doubt that mobile is the future, and even emerging businesses are recognizing this fact. Everywhere you turn nowadays, you will see a Mobile App Development Company, selling their services to startups and even established brands.
According to research conducted by Statista, there are more than 3.8 billion active mobile users in 2022 globally. This number is approximately equal to more than 50 percent of the world's population, thereby making it imperative for businesses that want to survive in this day and age to invest in a mobile app solution readily.
Therefore, this naturally begs the following question: what is the average mobile app development cost in 2021? Answers to this question will be discussed in this guide to mobile app development.
The Average mobile App Development costs in 2021
One thing that businesses should take note of is that there is no fixed-mobile app development cost. This implies that if you go from one mobile app development company to another, you will discover different prices or costs for mobile application development. The indefinite amount generally ranges from $10,000 to $250,000, depending on the complexity of the mobile app, its functionality, app type, marketing as well as the professionalism of the mobile app development company that handles the project. These are the primary reasons why there are considerable discrepancies in the cost of the development company.
These are the factors that call for answers to two vital questions:
How much does it cost to develop a mobile application?
What are the factors that affect or impact the costs of mobile application development?
Let's dive into this guide to mobile app development, shall we?
Types of Mobile Applications
Before discussing mobile app costs, it is imperative to shed light on the two major app categories that are presently dominating the digital sphere. And this is because the two major app categories help businesses quickly allocate the desired funds, a device the right marketing or launching strategy without disrupting the already established budget.
The two major app categories are:
1. Native apps
2. Hybrid apps
Here's a much more in-depth look at each of these categories and why they impact mobile app development costs.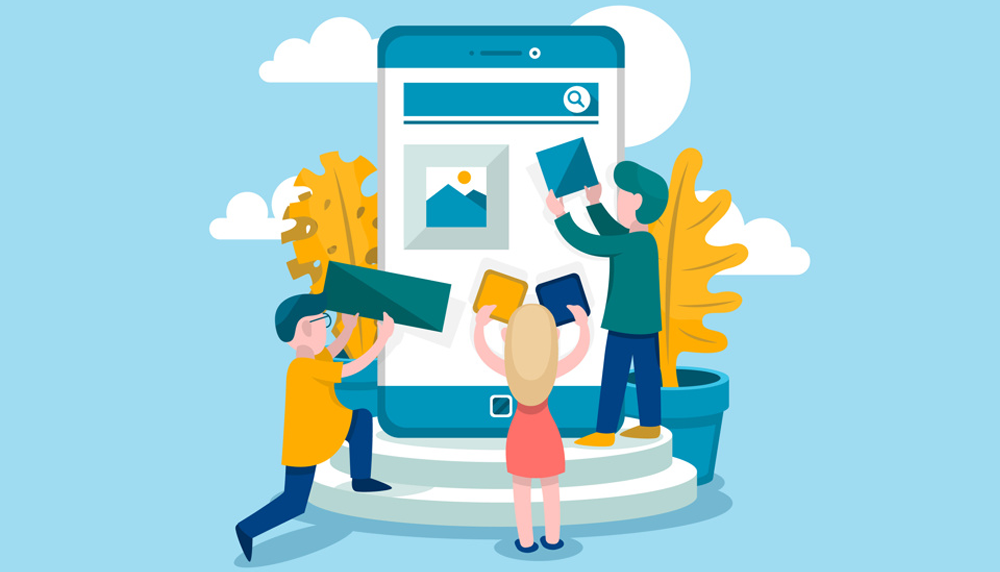 Native Apps
Native applications comprise highly executable programs that have been coded with the machine language of the hardware platform on which it runs. Native apps are generally compiled into the machine language of that central processing unit (CPU).
Put differently, native applications are individual apps built for different systems. And so it is logical to safely assume that the cost of mobile app development would increase in direct proportion to the number of platforms that your business plans to target or is presently targeting.
Hybrid Apps
Hybrid applications are generally deployed within a native container that employs a mobile WebView object. And when the application is used, the object correctly displays web content, thanks to web technologies such as HTML, JavaScript, HTML5, and CSS.
In other words, hybrid mobile apps run smoothly on multiple operating systems, which means reduced development time, cost savings, and increased efficiency. Nevertheless, native applications have superior performance since they are natively designed and built to function and support a particular operating system.
Native and hybrid apps cannot be fully discussed without shedding some light on iOS and Android mobile app development costs.
Android vs. iOS Mobile App
There is a popular misconception that needs to be addressed as soon as possible. It is generally assumed that iOS mobile app development costs are much higher than that of Android. That was the case, but that is not so anymore, as you will discover when scouting for a reputable mobile app development company for your app development project.
However, recent complexities and advancements in the tech world have revealed that iOS and Android mobile app costs are relatively the same. Targeting both platforms simultaneously allows your business to create different mobile apps, whether you invest in hybrid or native apps development.
How to Calculate Mobile App Development Costs
The following is a quick formula that you can utilize to evaluate mobile app development costs:
Total Development Hours x Hourly Rate = App Development Cost.
In most cases, building a mobile application is not the determinant for development costs, as some mobile app development companies will cause you to believe. What usually costs businesses investing in mobile app development are the innovative features of the app.
Research has shown that mobile app costs differ from one mobile app development company to the other. It also varies according to varying complexity as outlined below:
User-friendly Trivia enterprise apps: $40,000 – $60,000
Medium complexity enterprise apps: $61,000 – $69,000
Complex feature-rich enterprise apps: $70,000 – $100,000
A school of thought believes that app development costs differ in different countries, and they may be right.
Another common misconception making the rounds in the mobile app development sphere is that prices determine quality or that 'High prices equates to better quality.' That is far from the truth. Expensive is not always better.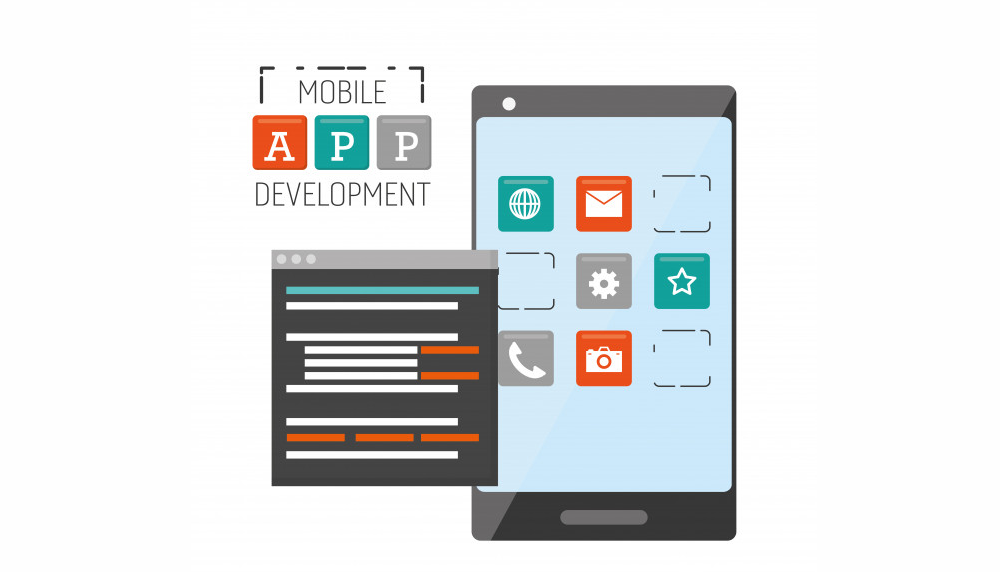 How to Choose the Right Mobile App Developers
When it comes to developing a mobile application, it comes down to two things: outsourcing to remote software engineers or working with an in-house team of technical specialists.
Both options have their advantages and disadvantages. Let's take a look at them:
Outsourcing Mobile App Development
Outsourcing your mobile application development is somewhat complicated and may even be troublesome at first. But it is considered the best alternative for some businesses, especially in terms of mobile application development.
Here are the benefits and disadvantages of outsourcing mobile app development:
Benefits
Lower rates
A large pool of skilled or talented
Flexible working conditions
Drawbacks
Challenges with time zones
Lack of adequate control
Unsatisfactory communication
Working with in-house Mobile App Developers
It is essential to have the right experts in the tech department who will be able to interpret and execute your ideas for a mobile app accurately. For this to be possible, you may have to hire skilled software engineers, which ultimately add to the operational cost of running your organization, especially if you are a startup.
Here are the pros and cons of working with in-house app developers:
Pros
Better communication
Improved contribution
Clear inspection
Cons
Highly expensive
Lack of original talent
Now that you know both the benefits as well as drawbacks of hiring in-house mobile app developers or outsourcing your mobile app, here are the factors that affect mobile app development costs.
Factors that Affect Mobile App Development Costs
Pre-Development
By now, you already know that mobile apps can take a considerable chunk out of your budget. However, hiring a sub-par mobile app developer may cost you much more than hiring a professional to do the job.
The mobile app cycle consists of a few factors that make the pre-development stage a crucial stage.
Therefore, the factors that must be considered during the pre-development stage include thorough planning of all aspects, including:
Mobile app development
Deployment of the app
Maintenance of the mobile app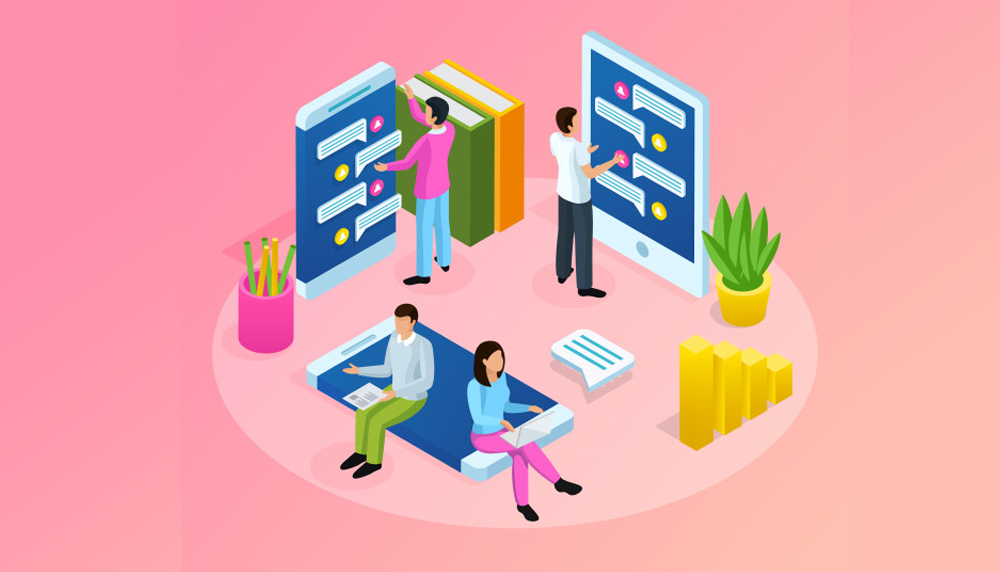 Technical Features
This is where you prepare a list of the requirements you'd like to be included in your mobile app. Your enterprise mobile application requires a rich feature library and correct pre-planning to contribute meaningful insights.
The following features must be considered, especially if you are a new-age startup or have budget constraints:
Design and user experience
App design and user experience influence the entire mobile app process. In other words, the more complex the design of a mobile app is, the higher the costs of mobile app development.
For the most part, user interface design comprises platform-specific and standard elements that are easy to integrate, design, and implement. After which the addition of custom elements makes the entire mobile app development process more complicated, thereby adding to the overall design costs.
It must be mentioned here that a mobile application is only as robust as the overall design of the user interface. Even if you want to cut corners, do not sacrifice customer experience and user design.
Backend infrastructure
The backend of your enterprise mobile app is as essential as its front end. Your business requirements will determine whether you should invest in a rudimentary structure or a heavily advanced back-end infrastructure to get things up and running.
How to Minimize the Costs of Mobile App Development
You can significantly minimize the costs of mobile apps by taking advantage of a few industry practices and applying smart tricks. Here are some different methods some companies utilize to bring down the costs of mobile app
Make Features Your Priority
The first thing is to prioritize your mobile app features before you even begin their development. It is always a good thing and way smarter to prioritize the overall functionalities of your mobile app in order to start driving business value as much – and as quickly – as possible. This helps to create an accurate estimation of your software project. You can always add the nice-to-have elements to your backlog for the later stages of development. When you launch your project with an MVP (Minimum Viable Product), you will be able to build a successful project without investing a lot of money into a risky project. The IT world is changing constantly, and so it does not make any sense to invest in an extensive system that offers a full range of functionalities. As a smart business owner, you should only build digital products incrementally while keeping a close eye on market trends.
Always Involve QA (Quality Assurance) Ahead of time
It is highly recommended that you address the issues of errors and bugs during the mobile app design phase. This is to prevent bugs from spreading out throughout the entire project. Involving QA professionals from the beginning makes it easy to identify severe problems before the development phase begins. You will save up a lot of money on redesign costs, which may be unusually high, especially in the middle of your project.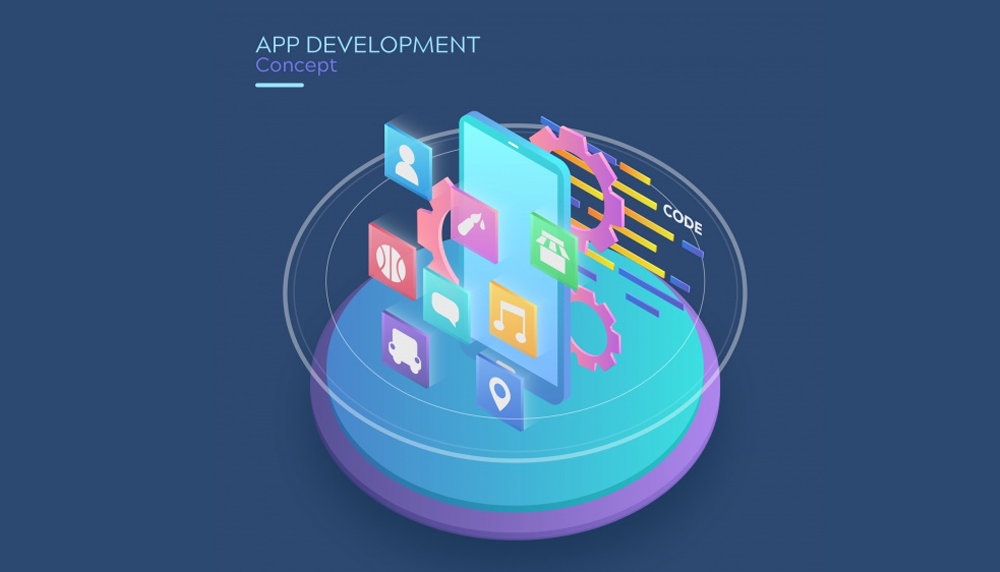 Plan for the future
The costs of mobile app development extend way beyond both the development and release phases. A complete mobile app will still generate expenses from time to time. When you launch an MVP, the customer feedback may inspire you to change several features. Your target market may eventually evolve and turn to a new direction, which may force you to change your direction. This is why it is considered a smart move to remain mindful of both short-term and long-term goals when it comes to software development. This will save you a lot of money down the road.
Maintenance
You should opt for a maintenance package when you work with a mobile app company. A reputable mobile app development company should give you at least 3 months of free maintenance, though this will primarily depend on the scale of your mobile app project. However, this may not be enough because you may need to upgrade in order to stay up to date with technology with both iOS and Android versions. And these will require everyday maintenance. It is highly recommended by market experts that you get a dedicated maintenance team of skilled IT workers.
They will continuously check every aspect of your mobile app to ensure it works seamlessly. It is believed that you now have an excellent idea of approximate mobile app costs in this guide to the mobile app. To summarize everything discussed in this article, it is essential that you do your homework by taking note of the requirements – i.e., technologies platforms, etc. – which will serve as the makeup of your mobile app.
The next step is to choose the right mobile app development company with a proficient app development team that can interpret and execute your ideas. Confirm their reputability by checking out how experienced they are in your niche, whether or not they have worked with known brands, as well as how substantial their portfolio is.
977
0
0
cookie-check
THE ULTIMATE GUIDE TO MOBILE APP DEVELOPMENT COSTS FOR 2021