Have you decided to take your business online but can't decide whether to go with webflow Vs wordpress development?
You are bound to hear a lot of opinions as to which content management platform to opt for even from veterans or those who have been in the eCommerce business for a few months or years.
And this has made it even more challenging for individuals to make a choice when it comes to deciding the platform suitable for their eCommerce needs.
However, if you are one of those asking the question, 'which is better for eCommerce, Webflow or WordPress?' then you are at the right place. In this article, we are going to break down webflow Vs wordpress so that you can make up your mind on your own as regards which platform to go for.
Following the most-traveled path is usually convenient, easy, and efficient. But this is not always the best route to follow. Professional website development can be stressful, time-consuming, and a money-waster if not done right.
Without much ado, therefore, let's get to it!
What is Webflow?
Webflow is known as an all-in-one website design tool equipped with a CMS (Content Management System) and a hosting platform as well. For those asking what is Webflow used for, you should know that this remarkable tool can be used to build or develop, design, and launch highly responsive and visually- appealing websites.
Webflow was launched since 2013 by Chou, Sergie Magdalin, and Vlad Magdalin and has been known to offer the user-friendliness of website builders with code-free design functionalities which results in a Photoshop-centric design environment for building high-quality websites.
But Webflow eCommerce was launched in March 2018 in order to cater to the needs of small businesses. The Beta version adjusted the entire Webflow framework, and soon enough, the providers morphed the framework with the following solutions:
Webflow eCommerce: For the management and growth of online retail stores
Webflow Hosting: Has to with domains as well as general web hosting
Webflow CMS: Powers the entire content management platform
Webflow Editor: Give rise to website customization features
Webflow Designer: Makes you a web designer without the need to know or write a line of complex code
Webflow Interactions: Offers a full range of graphical features for animations
These should help you to provide the perfect answer to the question: 'What is Webflow used for?
Webflow is also incredibly user-friendly and works as a service app that users can utilize to build effective and responsive websites without the need to have prior coding knowledge since it is a software.
This means that users don't have to have an in-depth understanding of the scripts of JavaScript, HTML, CSS, etc. because Webflow does everything for you. Yes, Webflow generates all these scripts automatically on its own. Any user that decides to go Webflow will have access to different ready-at-hand and pre-edited websites templates for any kind of site they want to build.
Of course, you can always hire a Webflow development company to help you create your eCommerce store using the software; that is if it is too techy for you.
Webflow mostly shares the same demographic of users or consumers at heart with WordPress. Webflow is geared towards marketing websites, eCommerce businesses, design and development teams as well as agencies and freelancers.
But the real difference or the most prominent one is the price tag. Webflow is not free, even though users can access a free version of their services. The software does not offer any trial period, meaning that users can use the platform for as long as they want or desire.
However, users cannot access the full range of services and tools unless they sign up for a plan. There is a range of Webflow options or plans, meaning that users will only get to pay for only what they need per time.
Nevertheless, even though you may have to pay for using the full range of tools or services when using Webflow, the platform is going to be worth your while. Users of Webflow enjoy every benefit (pointed out in the next section) that the platform has to offer.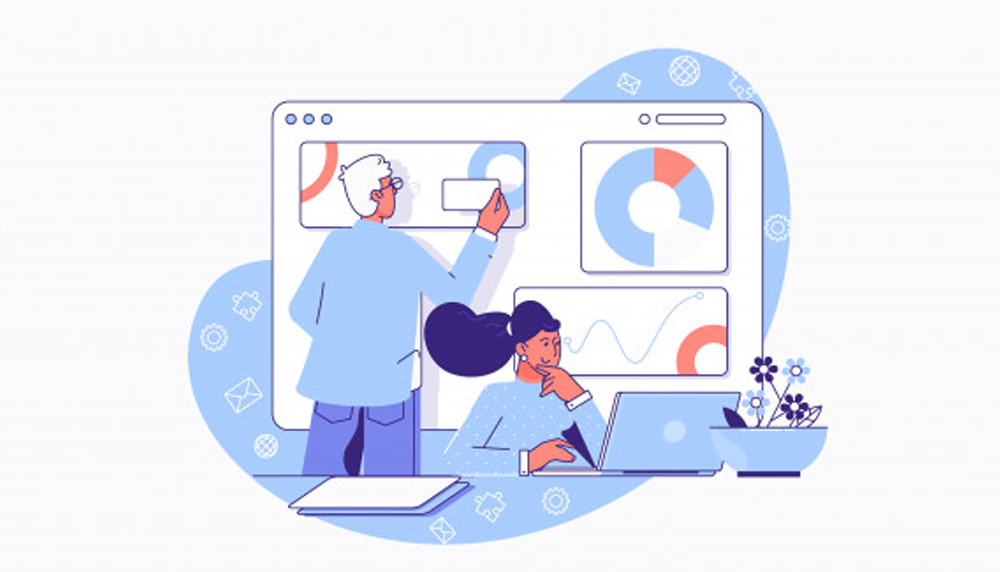 They can manipulate all or any description and content according to their specific needs; they can also utilize the domain for hosting their websites on their own servers.
Also, owners of online retail stores can access, use, and enjoy the eCommerce feature that is available on the platform. This allows them to design, sell, and mount their products. You can launch your online business and establish your presence in the digital space without even knowing anything about coding. This effectively eliminates the need to hire a Webflow development team to help you handle one or two issues.
Due to its flexibility, user-friendliness, ease-of-use as well as performance, Webflow is a highly successful and popular platform out there. Users of Webflow can pay attention to all their needs exclusively and obsessively – thanks to this all-in-one web design tool – for any web distribution and website development within a single application.
If you lack the versatile experience in website design, you can check a few YouTube videos in order to get yourself up to speed or simply hire a webflow Vs wordpress development team.
Benefits of Webflow
The following are some of the benefits of Webflow:
Webflow gives users the freedom or liberty to develop entirely customized sites without any need for coding knowledge
Websites designed with Webflow are SEO-friendly, meaning your website should have no difficulty climbing up the search engine ranking pages as long as you deliver valuable and relevant content.
Webflow eCommerce: For the management and growth of online retail storesWebflow comes with a drag-and-drop builder that allows users to build and customize their web pages anyhow quickly they want it.
Users of Webflow will have access to and enjoy powerful hosting with negligible downtime for their online visitors.
Users of the Webflow platform can readily create interactions, animations, etc. without knowing or using a single line of code.
Webflow comes with an SSL certificate, and ISO 27018 included.
Users of Webflow can easily edit to their webpages directly on the page, thereby enabling them to see exactly what the page looks like in real-time before you hit the 'publish' button or tab.
You can even invite collaborators and editors to review and add content to your Webflow-based website without qualms.
Advantages of Webflow
Here are the advantages of Webflow:
Users cannot be restricted by templates
eCommerce site
Export code for download
Define global color swatches
Fully customizable CMS content and SEO settings
Amazon Web Services built-in to the hosting Webflow platform
Webflow is regularly updated as new features or functionalities are added almost all the time
Webflow works remarkably well with Flexbox
Webpage designs are highly responsive
Webflow's complete platform integrates data collecting along with marketing tools.
It works with reusable CSS classes.
You can readily customize interactions, scroll-based animations, page loading, user interactions, page scrolling, etc. according to your needs.
Webflow uses backups, security monitoring, etc.
Webflow has a code editor that allows developers or users to add their own codes if required
Webflow comes with Zapier integrations.
Export code for download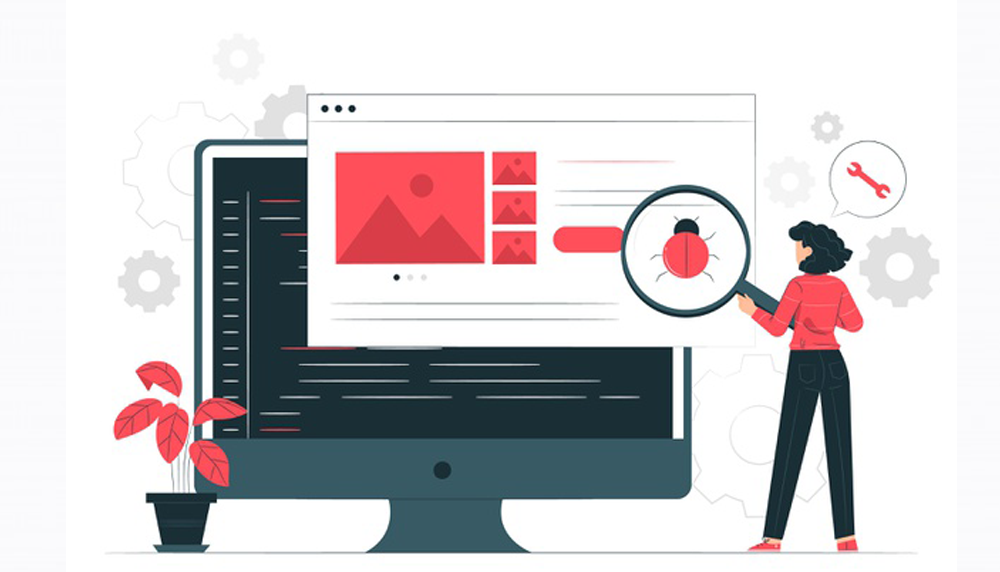 Disadvantages of Webflow
Here are a few cons of Webflow development
Users may have to pay in order to access and enjoy the full range of services and tools.
Webflow eCommerce functionality is still not fully formed as there is a lot of room for the addition of more features.
Designers that are not familiar with Webflow development or its interface may not be able to work with it.
Webflow library is small, and the templates are pretty old.
Fast publishing and other features become ineffective if users host outside of Webflow's interface.
Webflow Upcoming Features
Webflow has a few weaknesses or disadvantages, no doubt. But its eCommerce-optimized features are something to kill for. And there is no doubt Webflow development will be the order of the day in the eCommerce universe within a short time.
However, here are some of the remarkable features Webflow developers are making plans to introduce in the future:
Subscriptions and digital products
Abandoned-cart recovery emails
Management of customer accounts
Discounts, sales, and promotions
Apple Pay, Google Pay, and Amazon PayPal support
Additional first-party integration for taxes, fulfillment, shipping, and so on
Analytics insights as well as additional sales reporting
Extensive product variants
Let's take a look at WordPress before answering the question: 'Which is better for eCommerce, webflow Vs wordpress?
What is WordPress?
In one simple sentence, WordPress is a free online tool used for creating websites. This platform is top-rated due to is user-friendliness, simplicity, and versatility.
Research has shown that it powers more than 34 percent of all the websites running live on the World Wide Web today. Many popular news outlets and well-known blogs as well as Fortune 500 Companies, famous music websites, and celebrities use WordPress.
WordPress was initially invented for creating blogs, not complex websites. But over the years, WordPress has been worked on and now enables anyone to create any type of website they want, thanks to its extensive database of themes and plugins.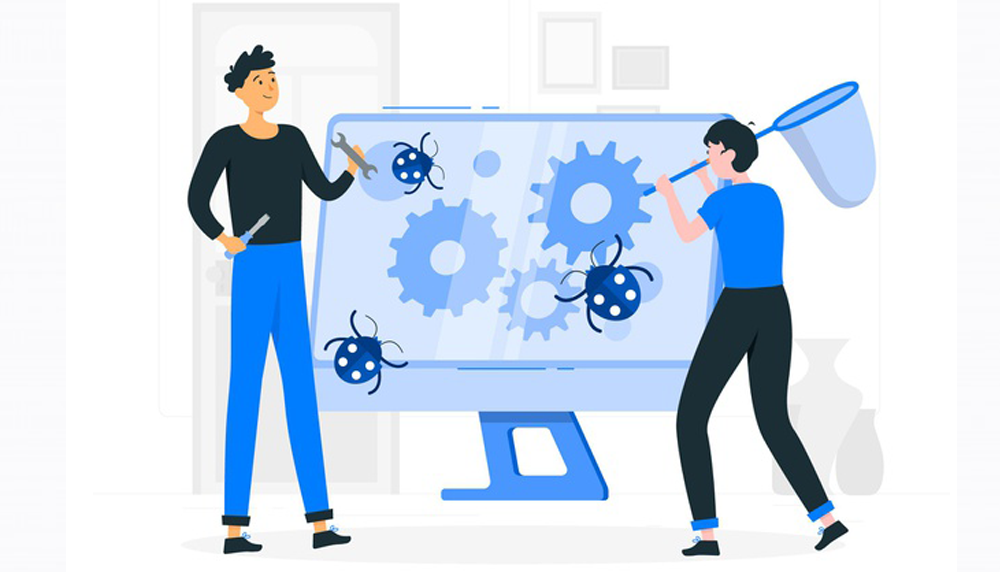 WordPress is an open-source website creation tool that is written in PHP (Hypertext Preprocessor). PHP was once an acronym for 'Personal Home Page.' PHP is an HTML-embedded web script language as well as an interpreter that is mostly used on Linux web servers and freely available.
As soon as it is introduced into the HTML of a webpage, the PHP page can be accessed. The PHP code is parsed or read by the server the web page resides on, thereby creating dynamic webpages.
Getting started with WordPress is as easy as A, B, C. It is free, and so you can download it for self-hosted installation on your web host from WordPress.org or utilize it as a hosted service from WordPress.com.
WordPress CMS platform has also been incredibly beneficial, especially when it comes to creating eCommerce stores and sites in addition to its popularity among blogs, news sites, and blogs.
The possibilities of customizing your site with WordPress are never-ending, thanks to a plethora of plugins, design features, themes, etc. at your fingertips.
WordPress specializes in the following:
Business websites
Membership websites
eCommerce stores
Resumes
Portfolios
Forums
Social networks, etc.
These show how versatile WordPress is!
Benefits of WordPress
It's open-source and free to use. You need to pay only for hosting
Easy to use for anyone scared of codes or writing lines of codes
It is customizable, giving users full control over their websites as well as their data
There are thousands of plugins and extensions to choose from, and more are added from time to time
Availability of thousands of integrations that will work seamlessly with WordPress.
It lets users create search engine optimized websites using third-party plugins with premium SEO settings.
It is mobile-friendly
Advantages of WordPress
Customizable designs
Accessible and easy
High security
Powerful media management
High performance
Availability of mobile applications for managing your website on the go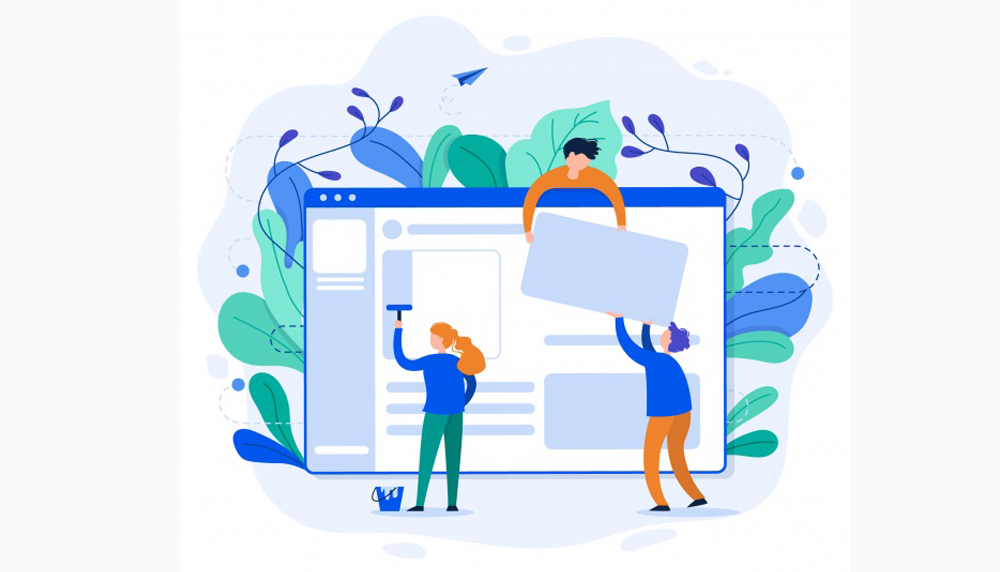 Webflow vs WordPress for eCommerce
Since your business is looking to set up an eCommerce store in order to sell products online, you must choose or go with a CMS with fast speeds, easy maintenance or upkeep as well as the proper security for managing orders and purchases.
Both webflow Vs wordpress have eCommerce capabilities and the needed security features, but they are a bit different.
For instance, WordPress utilizes WooCommerce for eCommerce, which may cost you at least $55 a month. Webflow eCommerce capabilities, on the other hand, are available at approximately $36 per month billed annually. This makes it the more affordable option for a startup that is somewhat strapped for cash.
A quick look at WordPress security suggests that it is up to the user to secure their website. This makes it very dangerous to manage by owners who are not tech-savvy and don't have enough to pay developers for ongoing maintenance.
Webflow comes with a threat-monitoring feature along with free SSL, making it a much safer option for you.
So, which is better for eCommerce, Webflow or WordPress? This is a decision you must make if you want to set up an eCommerce store. If you are not tech-savvy, you can invest in Webflow development by working with a team of developers. Or you can follow the free option by working on WordPress.
The details between webflow Vs wordpress have been highlighted in this article. It is left to you to decide which of these platforms to opt for today.
1241
0
0
cookie-check
WEBFLOW VS WORDPRESS, WHICH ECOMMERCE PLATFORM IS BETTER?