Have you considered using the Webflow Webdesign platform for your website project? Would you like to have a unique website that will stand out and give you that professional feel?
Then you should get your developer to handle your project using the Webflow Webdesign platform.
Presently, the market is saturated with so many website builders that promise to be the go-to solution for any design challenge, but when it comes to practice, many fall short on both the design and development front, only a few are actually able to keep that promise.
You might still have a little tweak here and there that does not meet up to the standard you expected. Web designers in creating websites face three main challenges:
The disconnection between coding and design – Visual designers create prototypes in a visual tool and hand them off to developers who need to code and basically put life into them to make the visual.
Difficulty in coding complex interactions – Designers can introduce beautiful effects in prototypes especially animated transitions, but developers may have a hard time reproducing the same layout or effect in code to meet up with the clients' requirements.
Optimizing designs for various screens – With website visitors now more on mobile your designs should be responsive right from the start and be able to fit any existing device that may be used to access it. Some developers do not account for this.
Difficulty in bringing the client request to reality – Sometimes some certain requests from the client might become challenging such that even templates or widgets will not be able to proffer the solution needed. This leaves developers racking their brain to find a solution that will solve the challenge
Flexibility with the design platform used for your project makes it possible for you to have custom solutions that are best suited for your peculiar needs. You can have the option of testing, tweaking, and checking out functionalities before you actually launch the website.
The best way to have everything you want to be done properly is to schedule a proper briefing with the website designer and explain in detail what you want to be done.
You can also share your goal to help the developer understand your vision and align the design to help you achieve it.
This article will enlighten you on some benefits of Webflow as well as why Webflow is the best web design platform but before then let's touch on some basics.
A website builder is an online platform that allows anyone; developer or non-developer to create their own website, without having to use code in most cases. Webflow has been attracting a lot of attention recently, so what exactly is Webflow?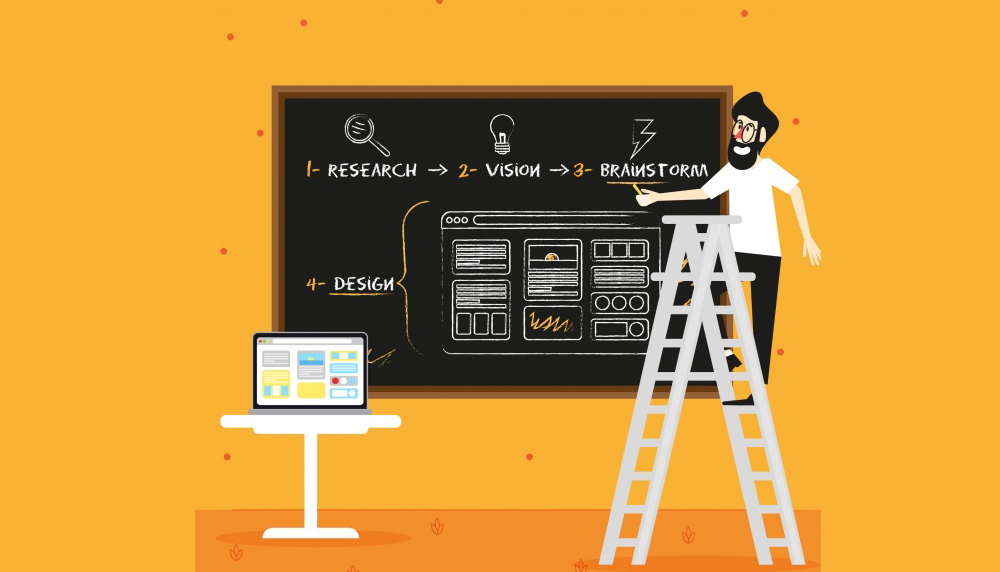 What is Webflow?
Webflow Webdesign platform is a full-featured website builder whose mission is to empower designers, creative professionals, and entrepreneurs to design, build, and launch responsive websites visually.
It offers a variety of products designed to help people get up and running with a beautiful, fully-customized webpage without sacrificing flexibility or forcing users into molds created by pre-designed and static templates.
Webflow foundation comes as a template just like many other website builders There are many professionally-designed templates you can choose to work with. You can customize your selected template so that it's perfect for your brand and objectives.
Webflow splits its template-editing and website-building features into four basic categories:
1. Designer
With Webflow's designer, you get the full power of HTML, CSS, and JavaScript. Webflow allows you to generate your code with the help of a visual designer instead of writing the code line by line yourself. You can move the blocks that are pre-built around, then add more features, and also customize them.
If you want to tweak the code itself, you will get all of the features included in HTML5 and CSS3 including support for the box model, 3D CSS transforms, custom transitions, floats, and flexboxes and you can use the latest in typography and gradients.
You also get trigger-based interactions, such as animations that occur based on user interactions like; scrolling, clicking, hovering, or loading pages — all without having to know JavaScript. Everything you create in the designer is by default responsive and compatible across all major browsers and devices.
2. Content Management System (CMS)
Webflow is a full content management system (CMS) in addition to being a powerful site designer and builder. You can easily create custom webhooks, import content from an existing database, or export content as JSON for use in native mobile apps. Webflow CMS is highly flexible just like its designer platform.
Webflow Webdesign platform boasts of a CMS that is easier to use than WordPress and even dedicates a web page to "Webflow vs. WordPress." They state that there is "nothing to install, automatic updates, and no PHP, it's the WordPress alternative you need."
When working with content, you can use almost anything you can think of, including colors, text, numbers, or images. Since you likely have customer-centric data available, you can dynamically change your content so that your pages can be customized to suit the visitors' needs.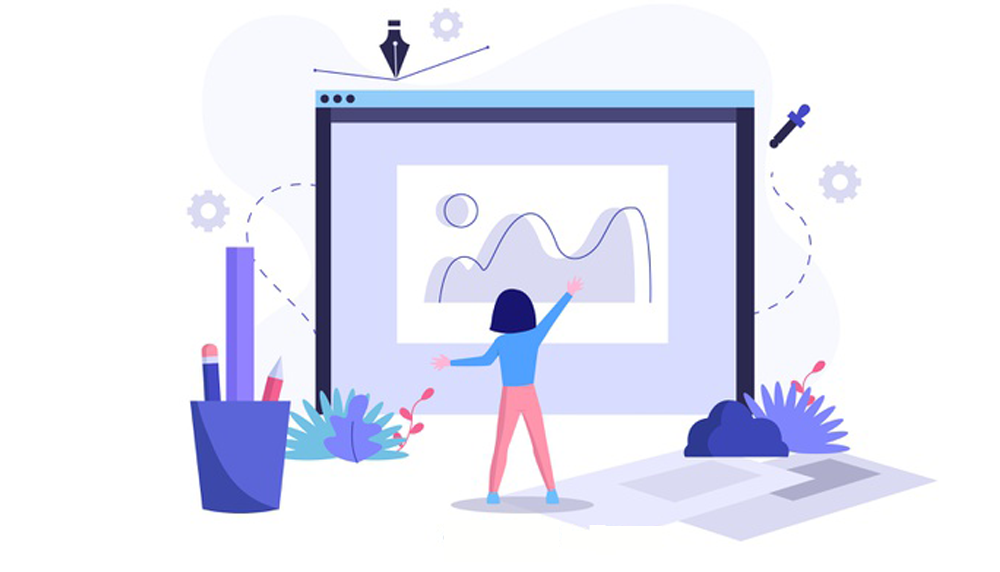 3. Hosting
Similar to most site builders, Webflow includes hosting services with its packages. However, instead of including what's essentially a shared hosting plan, Webflow hosts its sites on an infinitely scalable server fleet. The instance you go live, Webflow's hosting technologies are ready to handle whatever traffic your site generates.
Webflow's "fleet" includes over 100 datacenters and servers worldwide, with content delivery networks (CDNs) that are powered by Fastly and Amazon CloudFront.
Websites load in practically milliseconds with; 99.99% uptime, support for even the largest levels of website traffic due to its AWS-based (Amazon Web Services) foundation, SSL certificates, infrastructure that is HTTP/2 compliant, and collaboration tools so that you can have your team members working on your site with you.
4. Editor
With Webflow, adding content is as easy as filling out a form, and whenever you are ready to publish your changes, you can do so with just one click. Live preview means that you won't see any surprises once your content has been published.
Webflow separates content from the underlying support features and as such you can easily edit things without worrying about breaking any part of your website. The platform also allows for collaboration such that it is possible t track changes and see who made the changes at any point in time.
Before we get to the benefits of Webflow let's examine some of the key features you get with the Webflow Webdesign platform whether you're building a regular website or an online store.
Features Of Webflow Platform
Webflow is a very versatile platform and has quite a number of features for developers to explore and give you the requirements you need. These features include: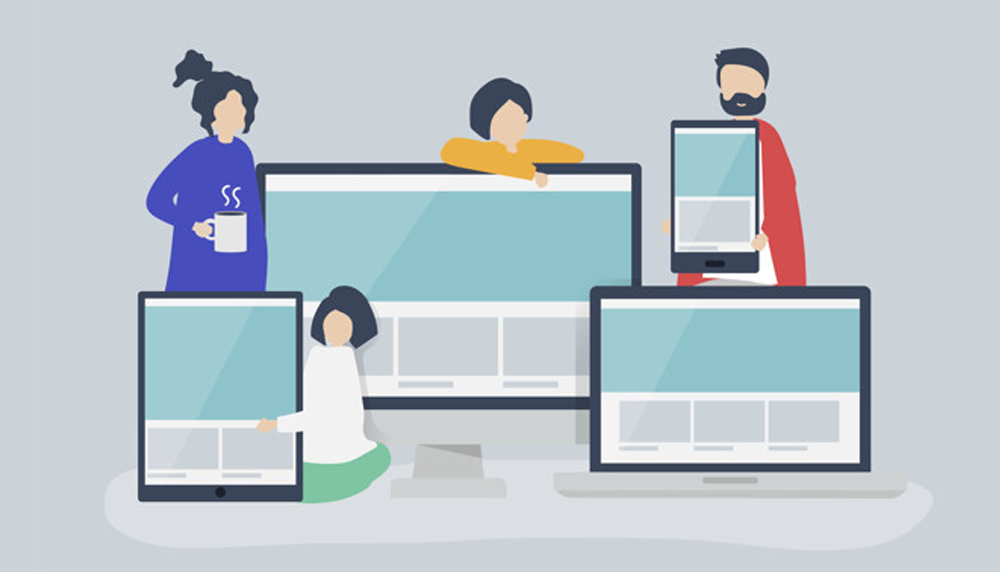 Animations, Interactions, and Parallax Scrolling:
Design is something Webflow obviously values a lot. In keeping up with modern web trends, there's a whole lot of quirky movements you can add; multi-step animations, micro-interactions, and even parallax scrolling are just a few of the cool things you can create with Webflow.
Backups and Security:
On a very important note (probably boring to some), security is something Webflow also takes very seriously, alongside providing you with automatic backups so you can restore your site to the last save point, should something go wrong at some point. It also comes with a free SSL certificate which helps protect your website as well as show visitors your website can be trusted with their personal information.
Advanced Search Engine Optimization Control:
Search engine optimization (SEO) is the process of tweaking your website's content to help it appear higher in the results pages of search engines such as Google and Bing. Most platforms will let you add/edit the metadata, create image alternate text, and target keywords. Webflow goes a step further, by offering automatically generated sitemaps and customizable 301 redirects.
Multiple Payment Options (An E-commerce-based feature):
Webflow does not just make provisions for accepting standard credit and debit card payments but also lets you accept Apple Pay and PayPal as well. Also featured is automated tax calculation. Once a customer gets to your checkout, Webflow will automatically calculate the sales tax and VAT owed and add it on. This can save you hours of time inputting different tax brackets and amending VAT costs.
Facebook and Instagram Integration:
Webflow makes provision for you to synchronize products to your Facebook store and Instagram shop. Not only does this let you cross-sell between your website and social channels, but it also allows you to run smarter marketing campaigns.
Benefits Of Webflow For Webdesign
Webflow has proven its value over time and website designers have been taking advantage of it to create spectacular websites.
If you are still wondering why Webflow is the best web design platform, well then here are some benefits of Webflow that will entice you.
Webflow Webdesign platform gives you the freedom to create completely customized websites without the need for any coding. The drag and drop page builder lets you build and customize your pages in any way you desire.
If you ever need a website designed and hosted somewhere else or built out in a different platform, Webflow allows you to simply export the website you built and hand it off to your development team. You get to experience a complete migration of your website without hassles.
You can easily create animations and interactions with no need to use code. If you are not someone who fancies codes and just want templates to build on then the Webflow Webdesign platform is suitable for you.
Webflow websites are also Search Engine Optimization friendly. Search engine traffic is the lifeline for most websites and having a platform that permits it is an added advantage for website owners.
Webflow makes hosting easy for you. Hosting is managed through the product itself. No guess-work in trying to get the right server. It's also scalable, so that moment you hit your target audience and go viral, your website will stand out with minimal downtime for your visitors.
Make modifications on your page directly so you can see exactly what your page will look like before you hit publish.
The built-in API of Webflow platform allows you to host a massive CMS collection, and have the ability to edit from outside the platform with your own custom integration to their API.
Webflow makes it possible for you to invite collaborators as well as editors to review the content you have on your website. The input from every team member can easily be seen and deliberated upon
Backups are automated in Webflow, you can save your progress as you go, and you can reference past versions down to the setup that was there for design and interactions.
It has some excellent range of templates, suitable for eCommerce and dynamic content depending on your need or requirement
SSL certificate is included to give your site more credibility and add a layer of security. This will boost your trust level in the eyes of visitors and make it more comfortable for them to do business with you.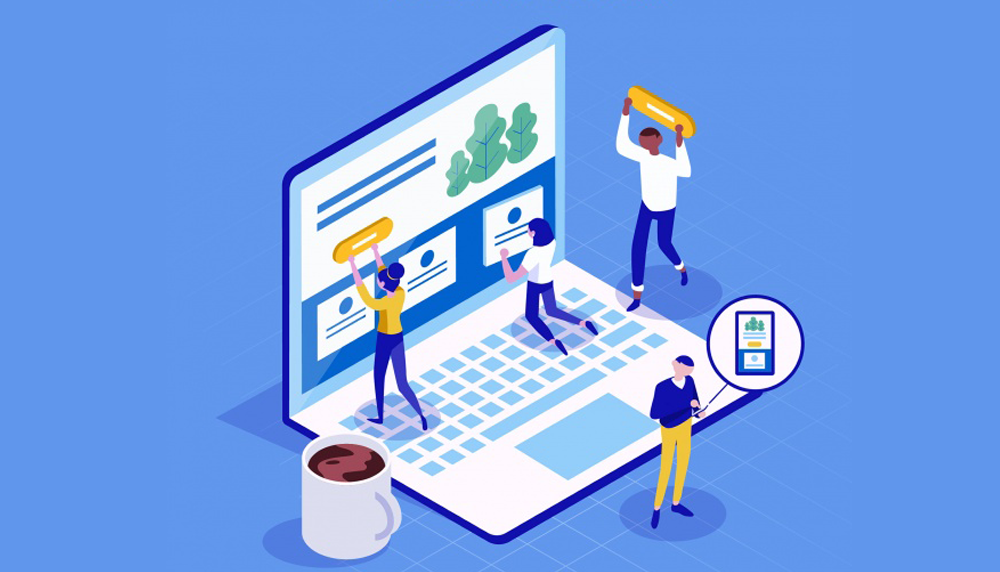 Having gone through these benefits of Webflow, it should be obvious why Webflow is the best web design platform. Webflow is an excellent tool for building high-fidelity prototypes and inviting feedback from team members and stakeholders. The prototype makes it possible for the reviewer to have a feel of what the actual design will look like even before it is completed.
The tool simplifies the transition from a prototype into a fully finished user interface because you're designing products with real code, as opposed to creating clickable mocks in Sketch or any other prototyping tool.
You won't waste time by using one piece of software to build prototypes and another to turn those prototypes into real products.
Webflow solves this problem for you as you design and package your website from one instance. You can now comfortably have a website designed with Webflow to wow your visitors and stand out.
1100
0
0
cookie-check
WHY WEBFLOW WEBDESIGN PLATFORM IS THE BEST