There is no doubt that Android is one of the leading centers of attention in the smartphone universe. The boom in the use of Android has led to a significant increase in the demand for mobile app development services.
And this is because Android applications also follow the same trend that its parent platform follows. Many businesses today have foreseen this boom in the use of mobile applications and have gone ahead to create innovative apps for their customers around the world.
Thousands of new Android apps are injected in the App Store every day, making competition much tougher than it was several years ago.
If your organization is yet to have an app in the App Store, you need to start searching for the best Android app development company to create one for you. This may perhaps seem like a challenge because developing an Android app is not a child's play or a simple task.
Only an accomplished and highly distinguished mobile app development company can bring your Android app idea to life.
This is why you shouldn't rely on any online Android app maker or a company with experts in Android software development. This is not to say that Android app development services providers cannot build an Android app.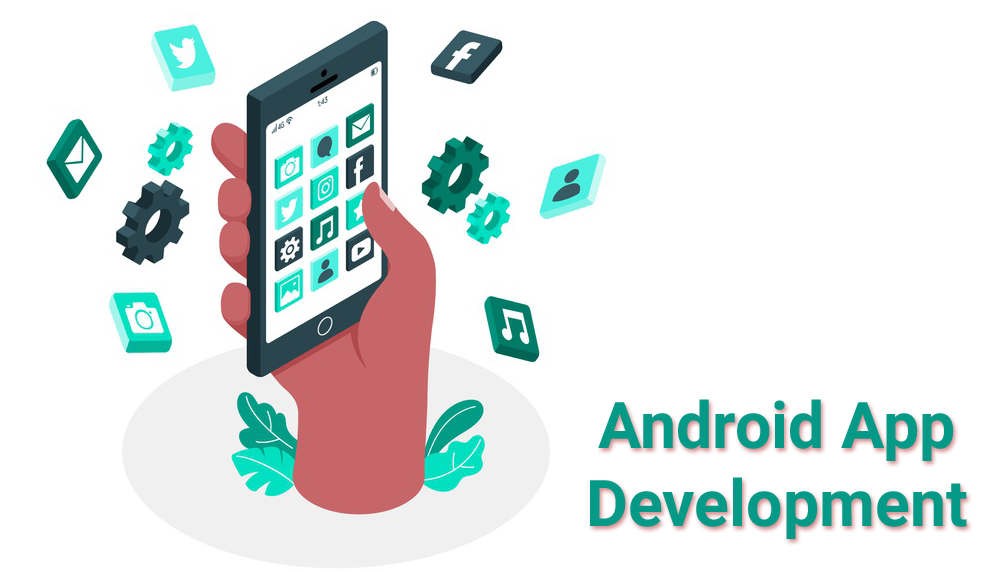 Why Must You Hire the Right Android App Development Company?
Android apps are some of the most widely used in nearly every sector you can think of. This includes industries such as fashion, health, fitness, travel, retail, eCommerce, financial, etc.
Android and Windows apps are also in use in many parts of the world today. However, Android apps remain the market's king, thanks to its high-quality features.
And that is why you need to ensure that the mobile app development company that will handle your Android app project has a team of specialists that know their onions inside out.
Crucial Tips to Follow to Choose the Best Android App Development Company
There are several essential factors you need to take note of before choosing the best mobile app development company that specializes in creating Android apps. Bear in mind that your choice will be highly crucial to the growth of your business as well as your future.
The following tips, therefore, should be adhered to strictly in order to make a wise decision:
What Do You Need?
This is the first question that you must ask yourself before starting the search for a mobile app development company. Settle down to determine what you are looking for or what you need.
This is vital: if you can't convey your idea to the developers clearly, they will deliver a lackluster product. So, what do you need to be clear on? Here's a list:
What is the primary purpose of the Android app?
Are there any special or unique features that must be integrated into the app?
Demographics and target audience
Design and branding of the mobile app
Intuitive connection with an existing website, etc.
These are just a handful of the factors that you should consider, and which will also help the mobile app development company to create the perfect Android application for you.
If you come across a particular app and you like the app's design, structure, and layout, you can point it out to the developer. This will give them an excellent idea of what you need them to build for you.
Make a List of What You Expect from the Mobile App Development Company
This tip looks like the previous one, but slightly different. What do you expect the developers to build or create for you? It is essential for you to make a list of what you expect from the experienced developers.
For instance, what is your #1 priority? Are you focusing on a particular budget? Do you value engagement or communication? Must the app be ready to launch at a specific date?
When you have a list of priorities for your Android app, it will make it easier for you to determine the right mobile app developer for you. The list gives you clear goals that will aid in the selection process.
As you well know by now, app development is a highly competitive field. And the number of professional developers continues to grow every day. In such a crowded market, this list of priorities will make the search less challenging for you.
Relevant Experience
As mentioned earlier, to develop an Android application is not a child's play. If you want your app to achieve any of your business goals, an excellent experience in both designing and developing an Android application is highly crucial.
Therefore, always check out the portfolio of the mobile app development company you are researching. Check the effectiveness, quality, and experience when it comes to building custom Android apps. This will help you to quickly determine whether or not they are the right fit for your Android app project.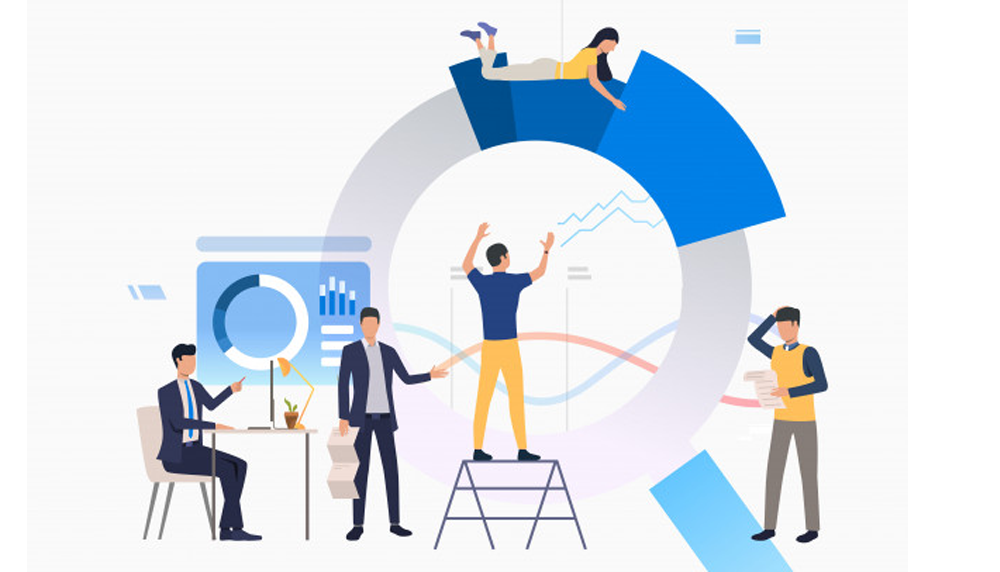 The Team
A good mobile application development company must have the following individuals or specialists as part of their team:
UI/UX experts
Programmers
Developers
Designers
Project manager
Testers
Quality Assurance analysts
These individuals, when they work as a team, should be able to bring your app idea to life. Find out whether or not these companies have these experts.
Read Testimonials and Reviews
Read testimonials and reviews of past clients when performing your research. This is because they are usually the most unbiased or impartial source of information regarding any mobile app development company.
In most cases, you can come across reviews or testimonials on the Google search page itself. Some app development companies will have reviews, while others may have clear star ratings.
If, however, you do not find any reviews when perusing the general search page, you should consider conducting separate searches for every company that is on your shortlist. This will make it easier to come across the reviews and testimonials of these companies.
Creative Ability
If you want to connect with your target audience, you need to think outside the box, and your developers must be able to do the same. The developers must be able to think creatively so that the Android app can connect readily with the target audience.
So, find out if the app developers are highly-dedicated professionals who are creatively intelligent. The Android apps that win these days are those that are usually developed innovatively.
Check Out Current Apps and Past Projects
One of the best ways to easily determine the reliability of a mobile app development company is to check out their existing offerings. Most developers do not mind providing links to their custom applications on their website. And even if they don't, there is no harm in asking them to provide links to their past projects.
Temporarily download the Android application and extensively explore it. Read the reviews about the app on the Apple marketplace. Do their products fit your specific requirements? If they do, you can go ahead and get in touch with them for additional information about their services and products.
Affordability
Different mobile app development companies will quote different prices for developing an Android app for your brand. But only a highly reputable Android app development company will provide the best quote for custom Android apps.
Such companies will deliver the application with excellent quality. That is the key you should opt for always, no matter the cost. So, never compromise quality for the price.
Therefore, go to a mobile app company that is not only affordable but also has dedicated specialists.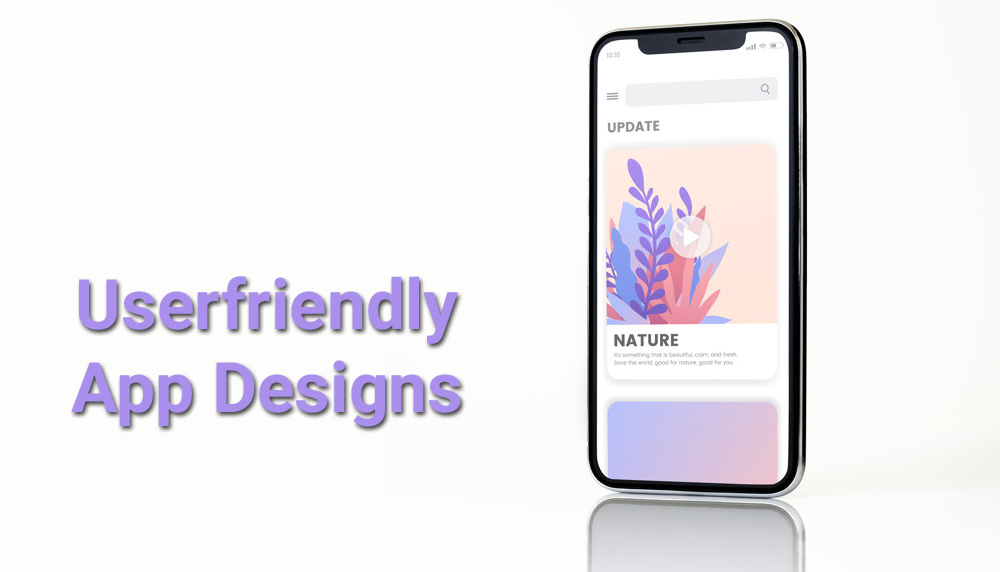 The success of an app – whether it was created by an Android app development company or a dedicated Android app agency – depends primarily on its effectiveness to reach its target audience.
Some mobile app development companies are flexible enough to provide a wide range of user-friendly and innovative designs for your Android application. Design versatility – which should follow creativity – is one of the deciding factors in choosing the right Android application development company.
Request Referrals
Although testimonials and reviews provide lots of insight into different development companies, speaking with past clients is way better.
It is an excellent idea, therefore, to ask for referrals as well as the contact details of past clients. You will be able to ask specific questions as well as discuss the quality of services that the app development company provides.
Do not forget to ask whether or not the developers communicated remarkably well or delivered the custom app on time. Consulting past clients also makes the job of searching for the right app development company far easier than relying on reviews or testimonials only.
Technical Excellence
Technical excellence is also an attribute that must not be missing when searching for the best Android app development company. The programmers and developers of the mobile app development company must be skillful and competent or proficient.
These experts should possess an in-depth knowledge of Android simulators, Mac OS X framework, as well as OS framework. All these will be of immense help and will contribute significantly to the development of a distinctive Android application.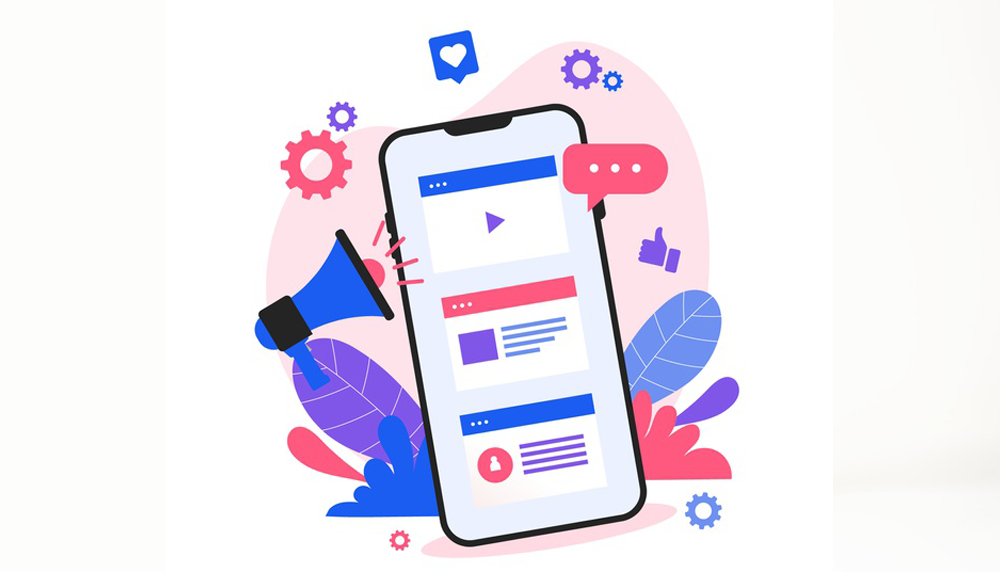 Accessibility
How accessible is the app development company? This is one of the questions you should ask past clients. A good rapport with the Android app developers and programmers is indispensable right from day one until your app becomes a winner in the app store.
Accessibility helps you in communicating your ideas and thoughts while getting the developers' and programmers' suggestions or inputs at the same time.
Promptness
The Apple app store is a very speedy entity where plenty of so-called new ideas quickly turn old-fashioned within hours. For this particular reason, you need to go for a mobile app development company that will quickly implement any new idea that strikes your mind.
Ideas, if not acted upon on the spur of the moment, can be taken up by someone else. The mobile application development company must also be prompt enough in delivering your Android app at the right time.
Multi-platform Knowledge
You may come across an Android application development company that specializes in Android software development. You should not rule them out as some of these companies have developers with in-depth multi-platform knowledge.
This may or may not be evident when you check out the portfolio of the Android app development company. But since you intend to have an Android app developed for you, cross-platform applications works wonders.
So, find out if the developers and programmers of such companies possess this creative ability.
The mobile app development company should not only be capable of understanding your precise business requirements but must also be focused and not compromise on the quality of the work.
And since creating an Android app is an investment that will become the new face of your brand, following the tips in this article should guide you to the best Android app development company for you.
1444
0
0
cookie-check
HOW TO SELECT THE RIGHT ANDROID APP DEVELOPMENT SERVICE FOR BUSINESS GROWTH